Activity Pools are becoming the new standard in aquatic design. Water slides and water play features are now thought of as requirements in modern aquatic facility design. The Astro Pool Company has built over 50 Activity Pools thru out Ohio, Kentucky and West Virginia.

The Astro Pool Company has built more spraygrounds in Ohio than any other contractor. Working closely with architects, designers, owner and aquatic manufacturers we can help you design and build the perfect water play area.

The Astro Pool Company has built many competition pools and are up to date with the latest features of competitive swimming.

Dumping buckets and show water features are another way to create fun + excitement in your design. Astro Pool Company has built and installed all the latest features on the market today.


Over 47 Years of Commercial Pool Building & Renovating Experience.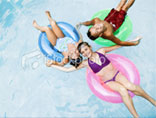 Because we design, manufacture and install our own recirculation and wall system, we feel confident that no one else offers the performance and design integrity that we do at Astro Pool Company, Inc.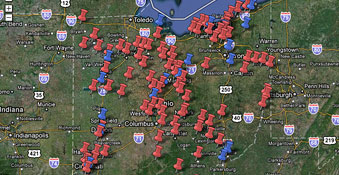 https://youtu.be/XlDtM2OQAnUhttps://youtu.be/FqTOpDu4wss